We're Hiring
---
---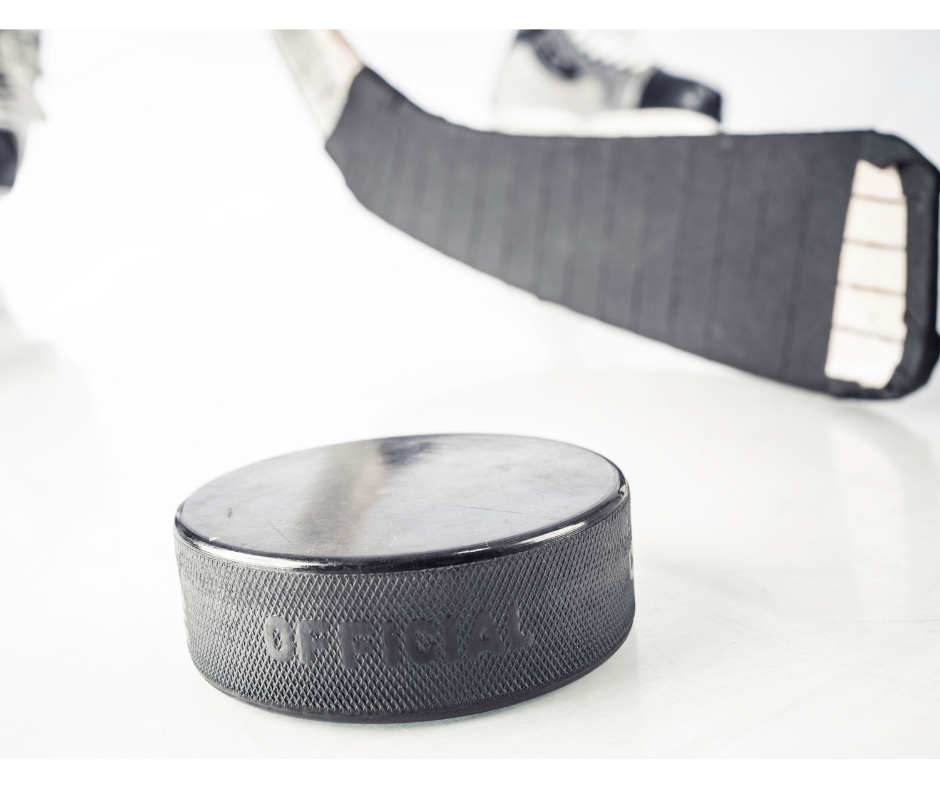 ---
The Equipment Coordinator will work closely with SAMHA staff and the SAMHA Equipment Committee to ensure players and coaches receive the necessary equipment at the start of the season. The bulk of the Equipment Coordinator's work will be in the Fall, so it is expected that weekend and evening availability will be required at times throughout this period.
The Equipment Coordinator shall:
Be responsible for coordinating the distribution and collection of equipment for all SAMHA teams
Provide a report detailing the condition and inventory of equipment
Arrange for handling, storage, repair, and cleaning of equipment as required
Be responsible for ensuring the equipment room is organized
Be responsible for making recommendations for the purchase of equipment for the Association
Support the Equipment Committee as needed
The Equipment Coordinator role is a paid contract position. The 2021 contract period is from August 1st - November 1st. The Equipment Coordinator can expect to work an average of 10 hours per week; however, this may vary during peak times. Compensation will be commensurate with experience.
If you are interested or have any questions, please contact Jane Sedo executivedirector@samha.ca before July 20th.
We look forward to hearing from you!