SAMHA Tryout Process & Critical Dates for 2020-2021 Season
---
---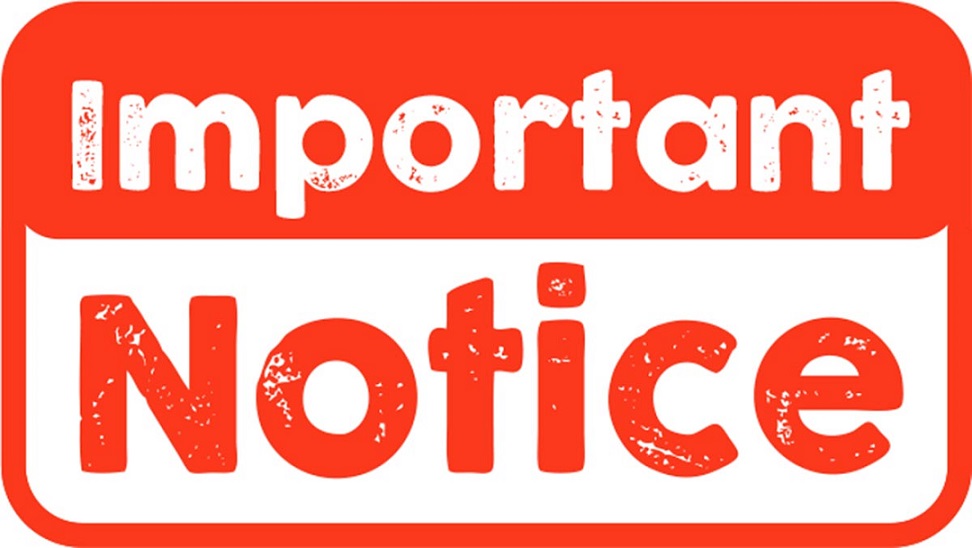 ---
SAMHA Tryout Process & Critical Dates for 2020-2021 Season
Guidance Document
Purpose:
This document is created to notify players, parents and families who are registered with SAMHA of the tryout process and critical dates in the following division(s):
U9 (Novice) Co-Ed / U9 (Novice) Female
U11 (Atom) Co-Ed / U11 (Atom) Female
U13 (Peewee) Co-Ed (this included P13U AA), 13U (Peewee) Female
Things to Know:
***Due to the Covid-19 pandemic, we will adjust this process as we move through the various phases and implementations provided by Alberta Health Services and Hockey Alberta.***
***Please see the below link of a video for the Covid-19 protocols at Jarome Iginla & Kinex Arena***
***Please see the below link for the City of St. Albert regarding Covid-19 protocols***
***Each player must fill out and bring the below Daily Checklist Form each day for their skate. The Daily Checklist Form can be found at the below link***
Tryout Process:
Each registered player will participate in a one-hour skill session
These results will be used for the formation of cohorts
Cohorts will be created with similar skilled player based on results of the skill skate session and previous data including, but not limited to, the 2019/2020 level of play. Cohort groups will be formed by the Division Director, Development Director, Evaluation Director, HOCVP, Female Director (where applicable) and Cohort Leaders.
Critical Dates:
August 21, 2020:

Registration closed for the 2020-2021 season on the St. Albert Minor Hockey Association website.

September 5 & 6, 2020:

U9, U9 Female - Skills Skate Sessions

September 6 & 7, 2020:

U11, U11 Female - Skills Skate Sessions

September 9, 10 & 11, 2020:

U13, U13AA, U13 Female - Skills Skate Sessions

September 12, 2020:

Goalie Skills Session, U11 and U13

September 13-20

: Cohort formations - These dates are an approximation. Formation of cohorts will be performed in a timely manner.

September 21

- TBD: Cohorts are formed for evaluation purposes and players will be scheduled as per the ice times allotted to their cohort group. Players will remain in their cohort group until further notice.
Important Points:
Cohort groups are not the final teams. Teams will be selected once Hockey Alberta authorizes play to begin. Please refer to the Hockey Alberta Return to Play document.
The Cohort skates will be a part of the player evaluation process.
As the process unfolds, things may and likely will change. SAMHA is subject to the directions of Hockey Alberta, Alberta Health, the City of St. Albert and other governing bodies. We will provide updates when and if changes occur as soon as possible. Your on-going patience is appreciated.
U15 and U18 evaluation dates are TBD. We are working with the St. Albert Raiders Hockey Club to coordinate dates. The process will be announced as soon as possible.